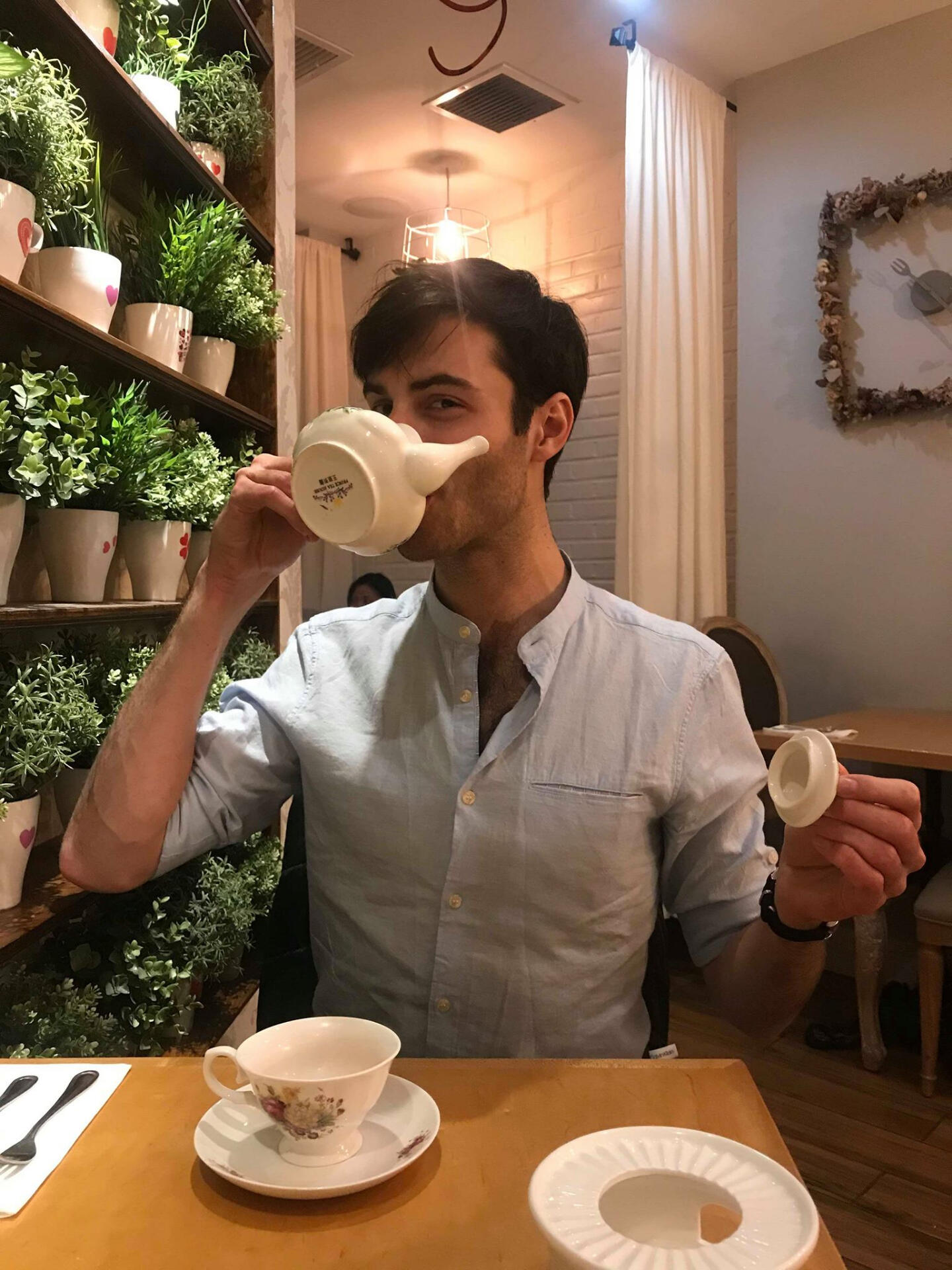 2023 Update: I just released a new album with my older brother!
Check it out on Bandcamp!
Currently:
GP at Open Heart Capital, a $5M crypto fund that donates its performance fee.
Settled in SF after 2.5 years of living nomadically, originally from NYC.Previously:
Co-Director, Effective Altruism NYC
Growth, Enigma (now Secret Network)
Adjunct professor of social entrepreneurship, CUNY
Science educator, American Museum of Natural HistoryEver and always:
Co-Founder, Impact Labs
BA in philosophy (ethics), Brown UniversityIn 2017, I took the Giving What We Can pledge to donate 10% of my income. In 2021, I took the Further Pledge to donate any extra income beyond $70k in perpetuity. These decisions have had profoundly positive impacts on my life - talk to me if you're interested in taking them. ❤️
Communities I'm a part of:
Effective altruism, Interact Fellows, Slavin Fellows, The Learned League, One Salon, Foresight Institute (Existential Hope fellow 2023), OnDeck (Longevity Biotech #1), the pirates of ARRR!!!, and all the amazing community houses I've lived in.Projects I'm working on or have worked on in the past:
Interesting things about me:
Co-living enthusiast (currently living at The Muse in SF), Burner (see if you can spot me in this video), ENM evangelist, classical pianist of 20+ years, certified Thai body worker, professional Klezmer musician, black belt in Taekwondo, sexual health educator, unapologetic lover of Soylent, semi-militant vegetarian, pirate.
Places I've been - Best Questions - Quotes I Love
Loves:
Authentic relating
Games of all sorts
MXiPr and 2C-B-FLY
Hosting tea parties
Super Smash Bros. Melee
Partner dancing (esp. fusion)
Cooking for large groups
House of Yes in NYC
Loathes:
Advertisements of all kinds
Heavy metal
Conspicuous consumption
Astrology
The scent of lilac
Signal is is my preferred method of contact - but FB Messenger works too!